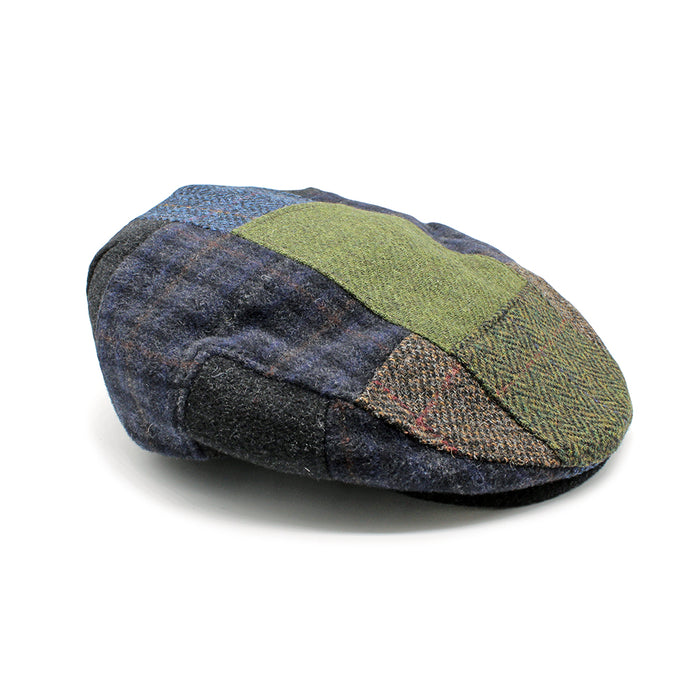 Irish Trinity Patch Tweed Cap
Mucros Weavers Tweed Trinity Patchwork Cap
This beautifully handcrafted Irish Gent's cap is 100% wool. Mucros Weavers, for over 30 years, have produced quality woven accessories under the watchful eye of John Cahill. Mucros Weavers hats, & vests adds elegance and style to any outfit.
Please refer to our sizing guide for dimensions
Mucros WeaversTrinity Patchwork Cap is made from 100% Wool

The Trinity Patchwork Cap is a beautifully handcrafted Irish Men's cap by Mucros Weavers

This stunning flat cap has been designed in Ireland by master weaver John Cahill in the Killarney National Forest.

A stylish way to keep warm in the winter and makes a great men's gift from Ireland.

The Trinity Patch Cap features a modern take on a traditional style suiting men of all ages.
Material - 100% Tweed Wool
Care Instructions