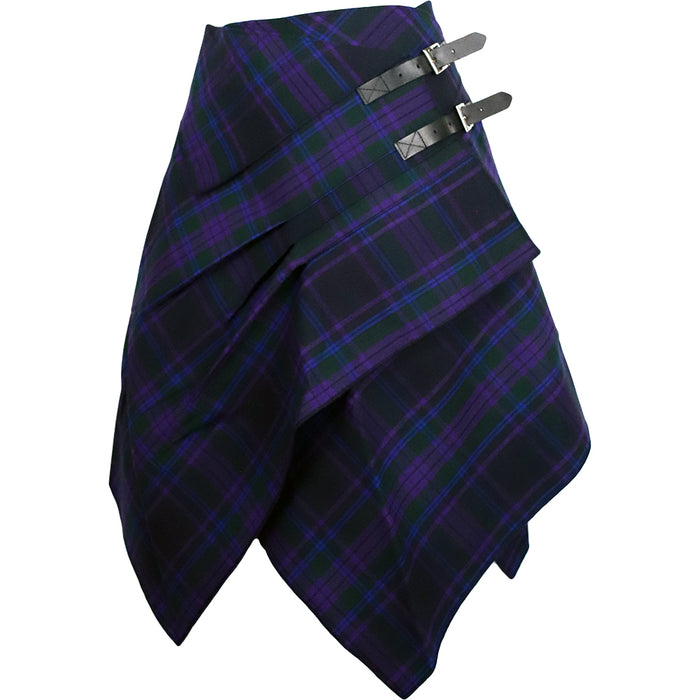 Celtic Ranchwear Tartan Pocket Skirt
Tartan Skirt
Our ladies tartan pocket skirt is made of the finest fabrics and lays beautifully with its pleated design. This is a wrap around skirt that has a fun & playful asymmetrical hemline when worn. The belted buckles add that old world Scottish Kilt style and also are easily adjustable for that comfort fit. And one of our favorite features are the hidden pockets, 3 of them for hands-free outings!
Our exclusive line of Celtic Ranchwear apparel
Lightweight fabric to keep cool
Figure flattering and stylish
Comfortable blend of cotton and polyester
Available in different colors
Perfect Scottish gift for a wonderful woman in your life!
Material - 35% Cotton / 65% Polyester