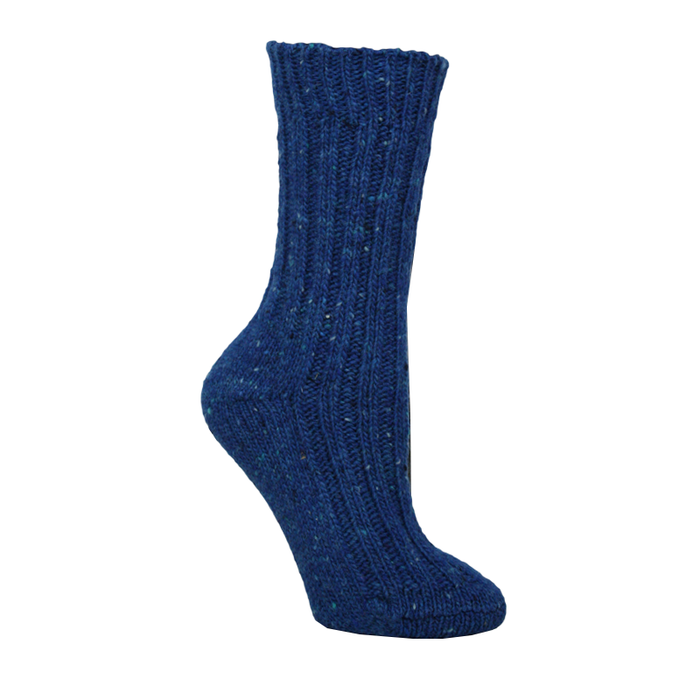 Unisex 100% Country Irish Wool Socks
100% Irish Wool Socks
These Irish wool socks are made by Grange Craft, a small delightful Irish family company. Made of 100% wool these socks will wear for years providing warmth in the winter and moisture wicking for coolness in the summer, as only natural fibers can do.
Made in Ireland with 100% Wool

Heavyweight knit fully cushions leg and foot, absorbs shock and insulates

Wool is a natural fiber and keeps feet warm in the winter and cool in the summer

Generous sizing for both men and women
Material - 100% Irish Wool
Care Instructions
Wash in the gentle cycle in cold water and these Grange Craft socks will maintain their size and softness providing years of comfort and warmth!