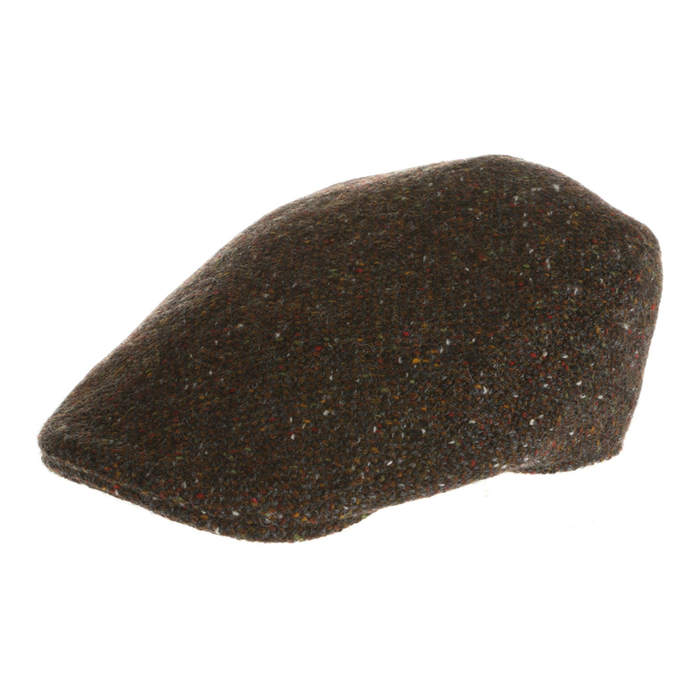 Irish Donegal Tweed Touring Cap
"Hanna Hats Employment and Sustainable Practices"
Donegal Tweed Irish Touring Cap
The Donegal Touring cap incorporates Hanna's new stylish sleek design in a traditional men's Irish cap. The peak of the men's touring cap is curved and the bill is sewn-down at the front providing a polished bespoke look. Handmade in Ireland of 100% wool for warmth and lined for comfort. Dry clean only.
The Donegal Tweed Touring Cap is sewn down brim with stitched curve shape
Features a satin lining and grosgrain band
Made from 100% Tweed Wool
Pronounced peak
Material - 100% Tweed Wool, 100% Viscose Taffeta (Lining)
Care Instructions
"Hanna Hats John Hanna talks tweed selection, online shopping"